Consistently implementing the right ongoing monthly marketing drives traffic to your website, creates leads, and increases your sales. Whether online or off, we provide all of the creative, setup, and reporting needed to grow your business.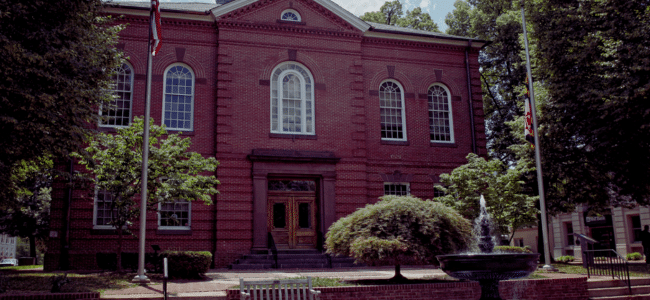 Social media is integral to developing brand awareness and driving leads to your business. This conversation with your audience requires strategy, planning, and careful analysis. We manage your social media platforms and implement your campaigns.
Campaign development and implementation

Facebook, Instagram, LinkedIn, YouTube, Google My Business
"Great company to work with...
… They are very organized and efficient in bringing new and creative ideas to my company. Most of all they take some work off my hands so I have more time."
-Tanya Lee
Kid to Kid Bel Air
73% of marketers say it is their top outcome. Let us know if you are being left behind.
Contact Us
Engaging your customers in their inbox is one of today's most direct and cost-effective marketing methods. We create custom email marketing campaigns that deliver rich content and stunning images directly to your target audience. Our email campaigns should be one of the cornerstones of your marketing strategy.
Email automation campaigns

Analytics
Paid advertising can be part of any successful campaign. We offer advertising solutions that fit your budget and work in conjunction with your marketing to meet your goals. From digital ads to social media to paid search, we have you covered.
We measure the results of every marketing campaign. We track and analyze your website, social media, email marketing, and digital advertising performance. We do more of what's increasing engagement and revenue and eliminate initiatives that do not. We keep you informed about campaign results and the factors that impacted those results.
A website's speed and performance can make or break its success. Users expect fast-loading websites ...