Attract new customers to your business through targeted custom advertising.  No matter where you want to advertise, we will set up the creative and manage the buys, budgets, and reporting for you. We develop creative digital ad campaigns that promote your business to your target audience, which will create awareness and generate new customers.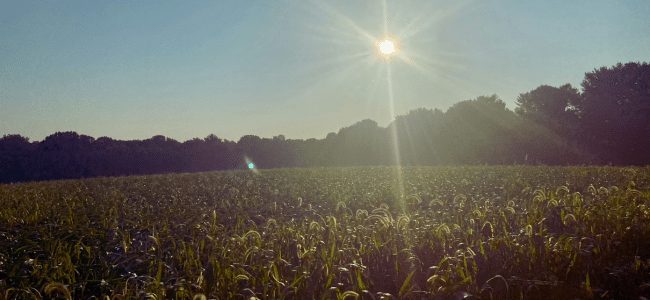 Social Media Advertising
.
Reach out to new customers in your target audience through the social channels they use. Social media advertising targets customers based on their demographics, interests, and behavior and drives traffic to your website often at a lower cost than other digital advertising. We create and manage your social media advertising campaigns.
Develop your ad strategy

Identify your target audience demographics

Create your custom ad content and creative

Create a custom ad landing page

Manage your ad campaign

Provide campaign insights and results
And 72% of marketing budgets get put toward digital options. Are you keeping pace?
Contact Us
This established local B2C franchisee was looking to augment and implement corporate marketing strategies to ...
Suspendisse id lobortis mauris. Nunc at orci sem. Aliquam nec felis sit amet tortor pellentesque cursus quis.
Great Blogs Every Business Owner Should Read Trying to find helpful advice, insight, ...