Business cards, logos, brochures, or whatever materials you need, we can design, print, and manage them for you! We provide a well-rounded selection of design services that enable you to professionally and visually represent your small business and solidify your brand.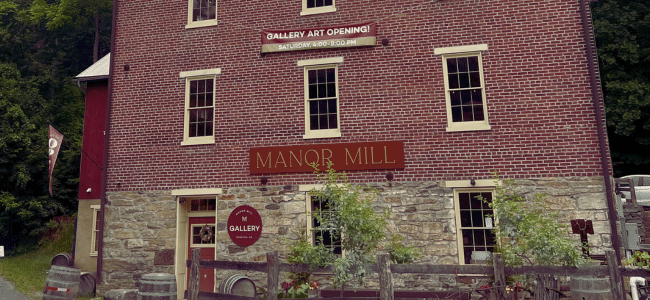 Get your target audience's attention with striking graphics and images that visually convey your message and accurately represent your company's brand.
Copywriting

Digital display ad design
If your brand and identity are solidified, see how our monthly packages can broadcast your image to new customers.
See Options
Suspendisse id lobortis mauris. Nunc at orci sem. Aliquam nec felis sit amet tortor pellentesque cursus quis.
The "L" Files: A Guide to Logo File Types When you receive your ...
Search Engine Optimization (SEO) is a crucial strategy for businesses seeking to enhance their online ...