You have a lot of options to manage your marketing and web development needs.
Why should you work with us?
When we looked at small and medium-sized businesses in our region, we noticed so many of them were either marketing sporadically, not at all, or dependent primarily on word-of-mouth. These business owners had great ideas but little knowledge, experience, or the marketing staff required to create and implement effective marketing campaigns. Very few owners plan and consistently implement professional marketing programs, and the unpredictability of this irregular cycle was impacting their revenue.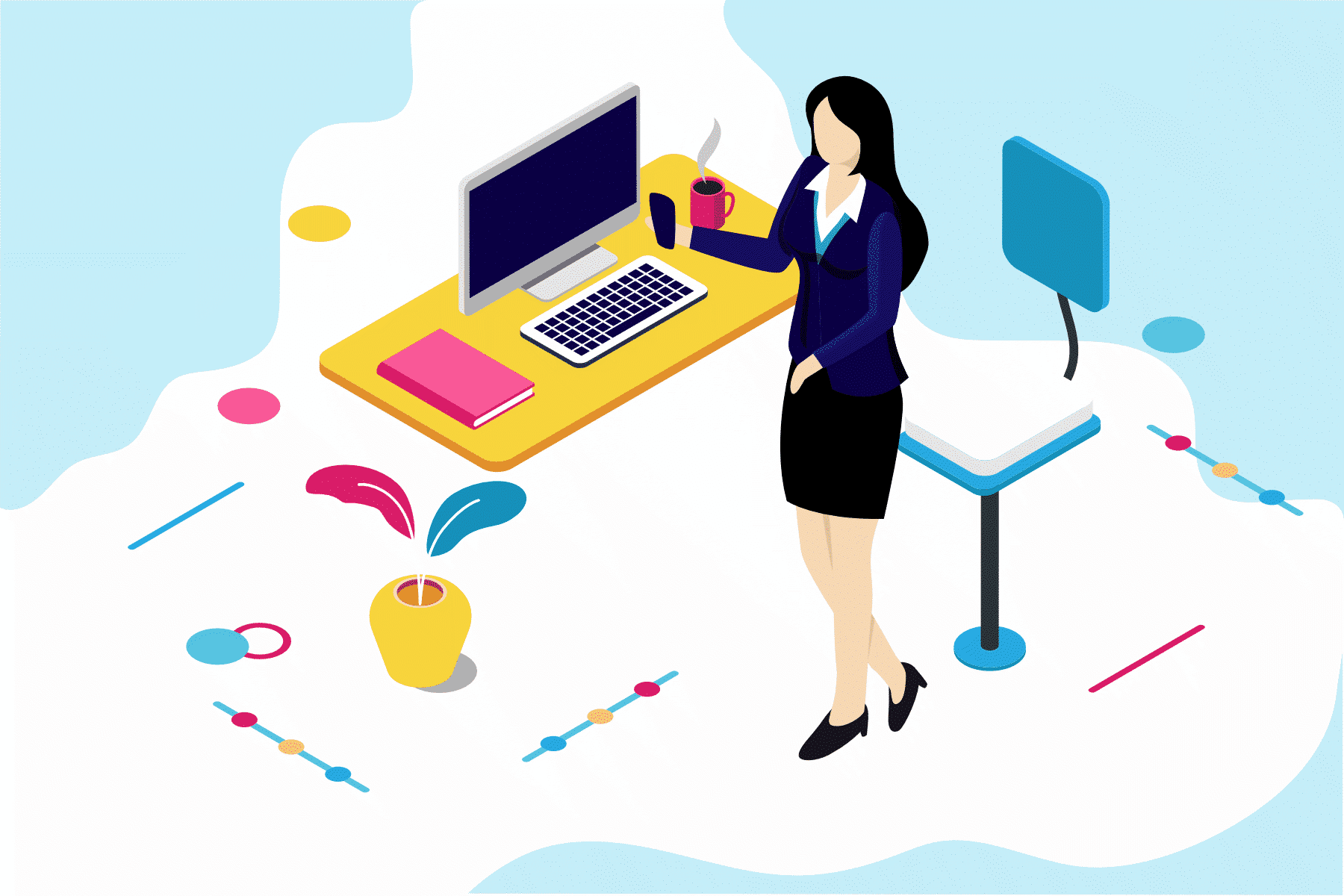 So, how do small businesses break this pattern and grow to the next level? How do they become big businesses? They take a new direction. They think like big companies. These owners know effective marketing consistently delivered is a required element of their business success, and they put it in place.
We founded Niche Marketing Company in 2016 to solve this problem; the idea that every business needs appropriate and effective marketing consistently delivered every month by an experienced, creative, and dedicated marketing team to drive business success.
We assembled our in-house team of experienced marketers to collaborate with you to develop a plan and create custom marketing campaigns that generate awareness about your business, increase leads, drive traffic to your website, and increase revenue.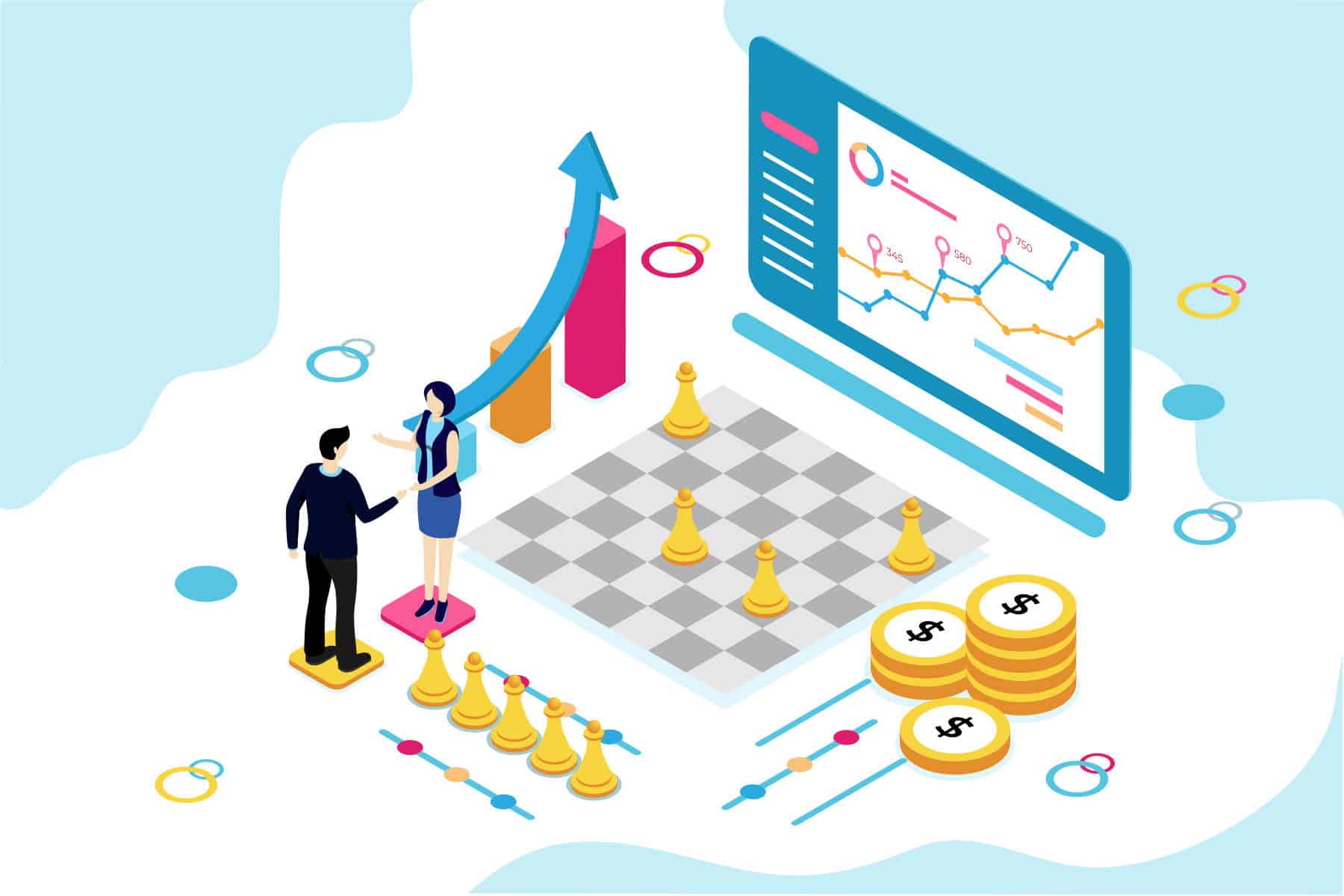 We're not your typical marketing agency. What makes us different?
We are business owners with 35+ years of continuous business ownership experience serving the small business owner community. Through our sister company, Benchmark Bookkeeping & Payroll, we have over 35 years of experience working with business owners on their business's financial aspect. We can leverage the accounting knowledge about your business with your marketing to help you tie these two crucial areas together so that you see the bigger picture.
Our employees have business ownership experience as well. We all know what it's like to own a business and how challenging it can be. We know how to be successful, and we've had our share of failures. We take our lessons learned and the experiences we've learned from working with our business clients to help our clients do more of what works and avoid making costly mistakes.
All of these factors drive us to fulfill our mission to help our business owner clients succeed.
Learn More About Our Custom Marketing and Design Services
Every business is unique with it's own set of challenges and goals.  Our marketing and design services are custom-tailored to fit each business' needs.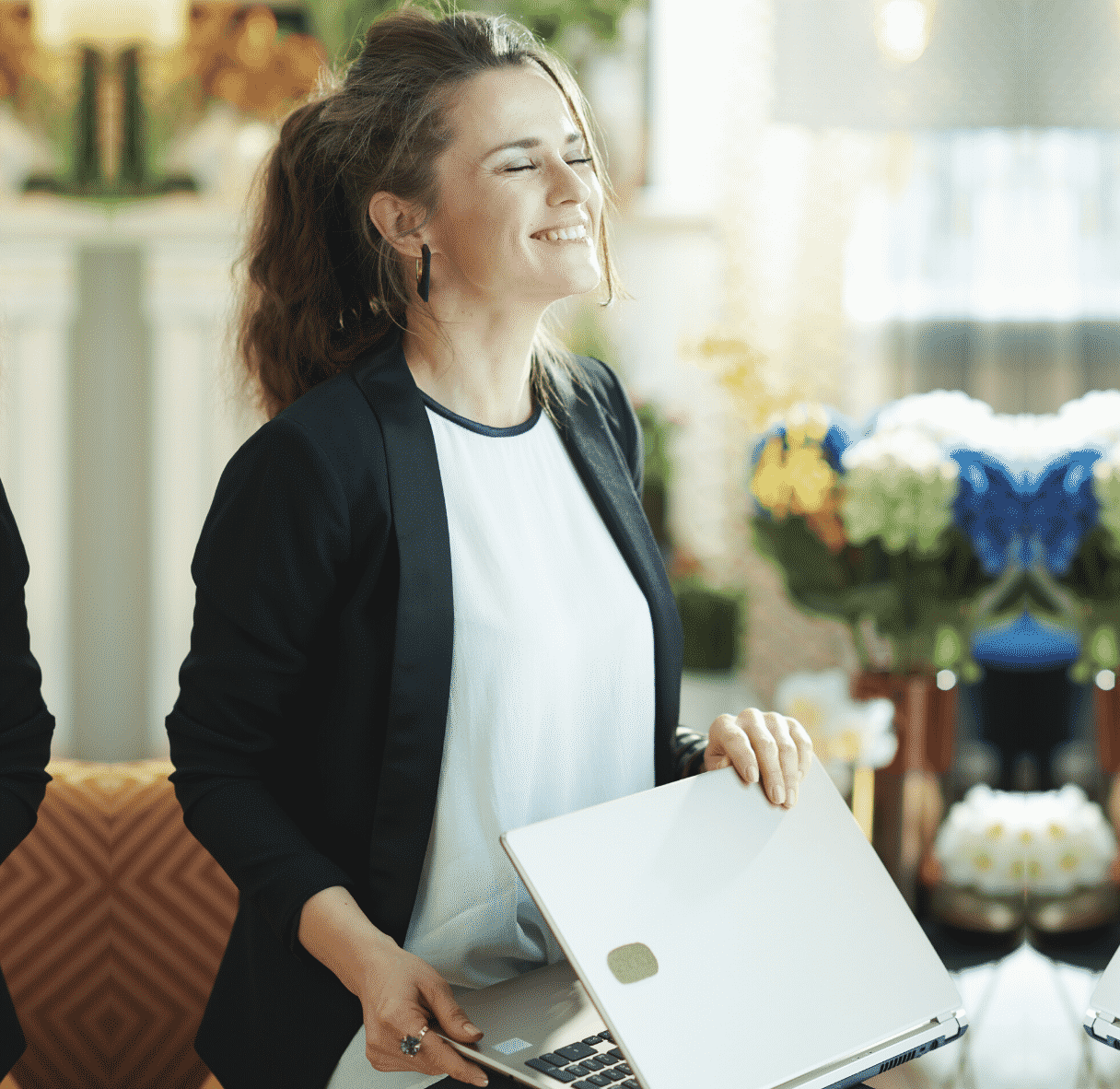 "Great company to work with. They are very organized and efficient in bringing new and creative ideas to my company. Most of all they take some work off my hands so I have more time."
Tanya Lee