Marketing Services
Consistently implementing the right ongoing monthly marketing drives traffic to your website, creates leads, and increases your sales. We design and implement a custom marketing program to help your business grow to the next level for one monthly fee.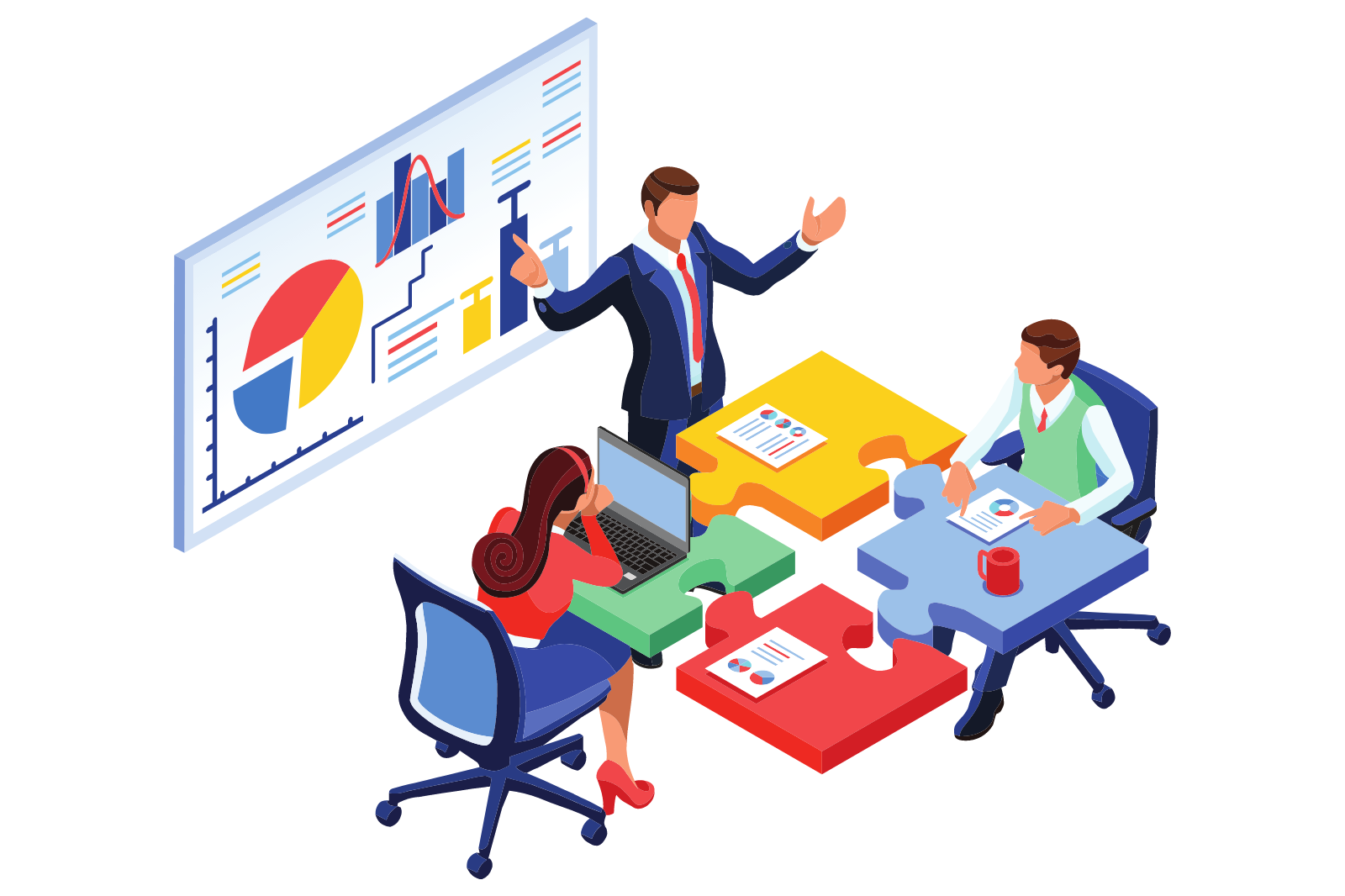 Strategy & Planning
Do you have a marketing strategy? Are you implementing it consistently and getting the results you want? We create custom marketing strategies and monthly marketing plans for your business that engage your target audience, build awareness, nurture customer relationships, and increase sales leads.
Strategy Development
Marketing Plan Creation
Marketing Calendar Preparation
Campaign Development & Support
Are your marketing campaigns keeping your customers engaged? Are they getting to the right target audience with the right frequency? We implement campaigns that get your customers' attention and keep your business top-of-mind.
Campaign development
Content development
Creative imagery
Graphic design
Campaign implementation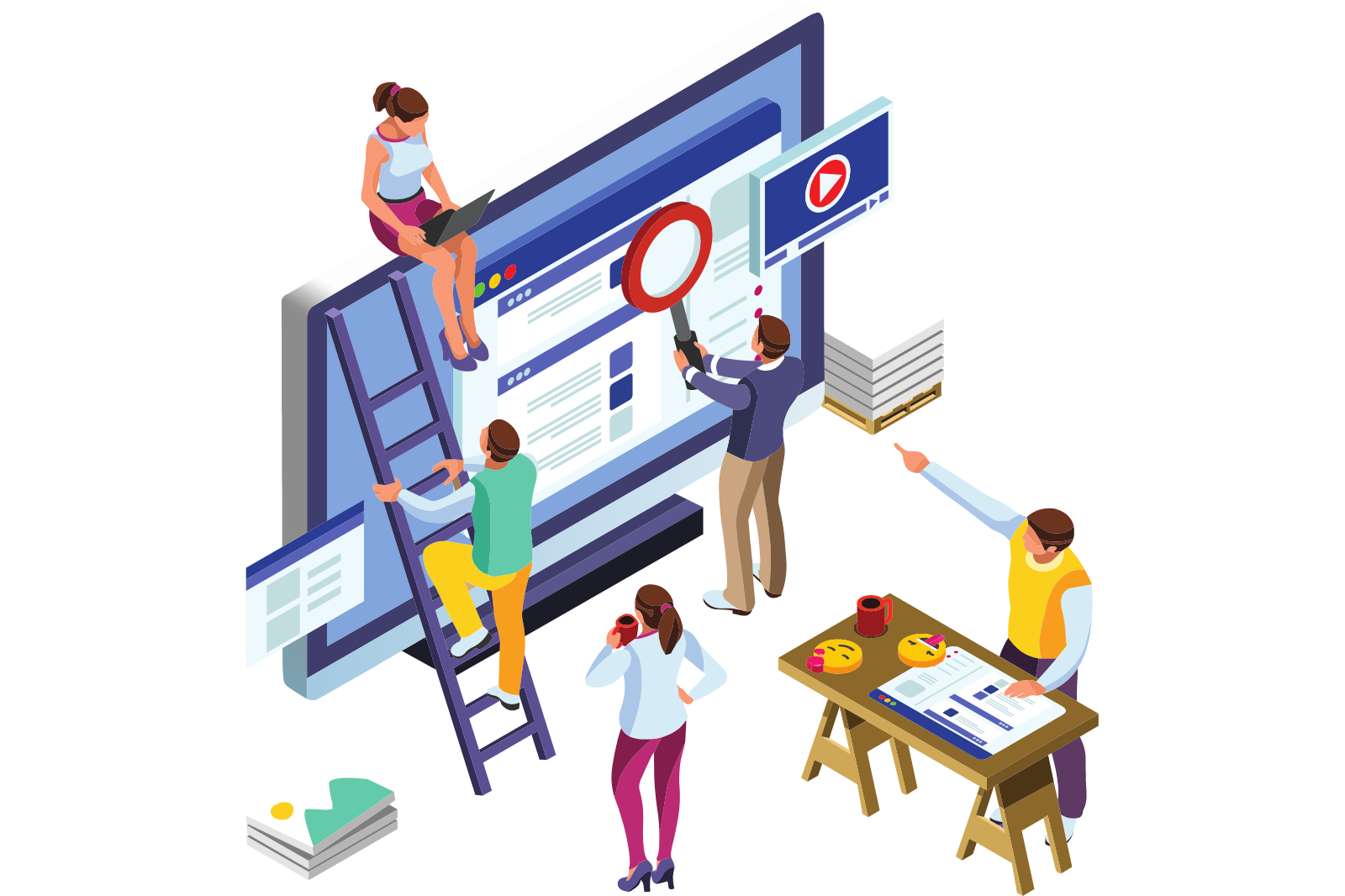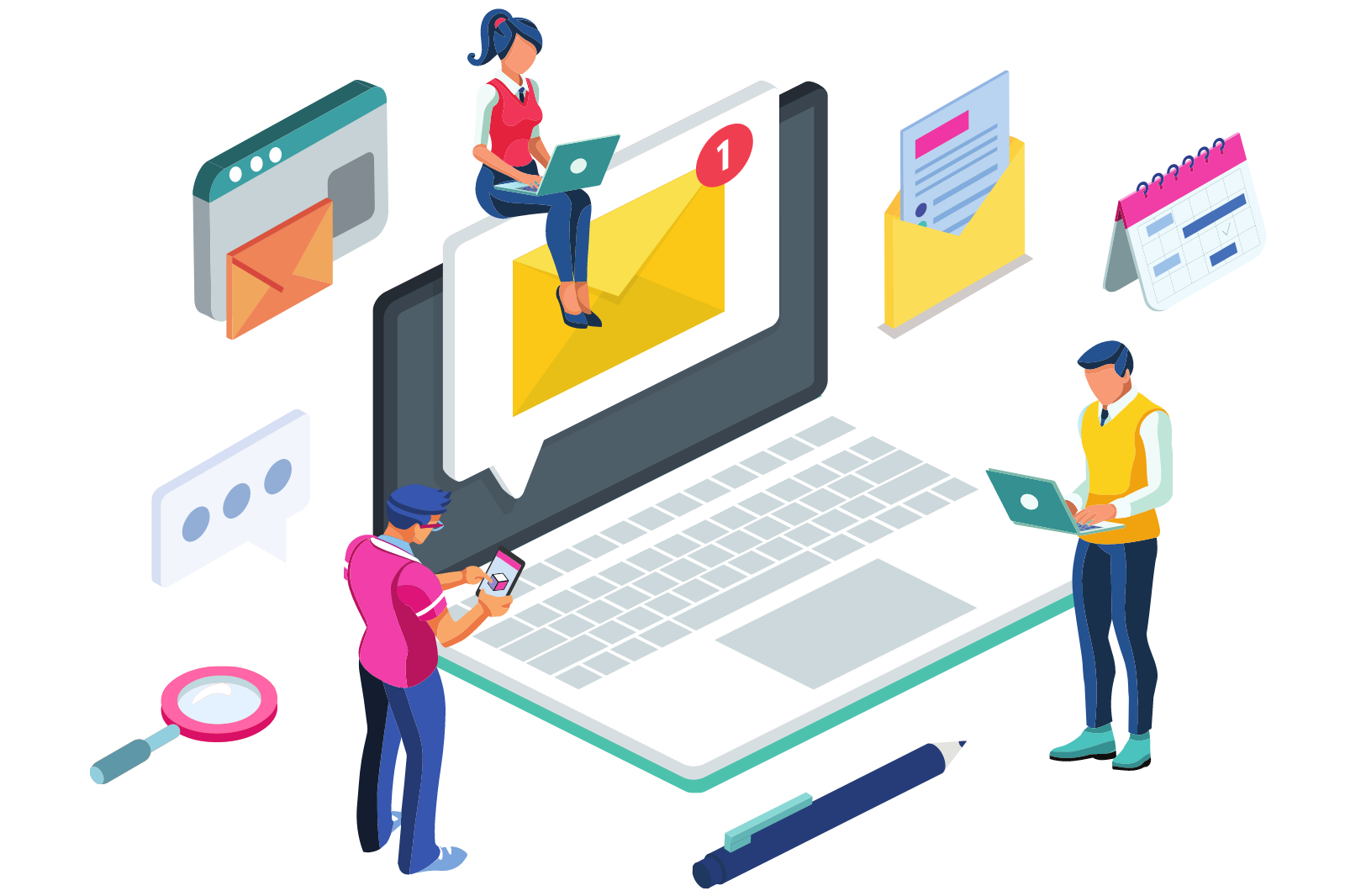 Email Marketing
Engaging your customers in their inbox is one of the most direct and cost-effective marketing methods today. We create custom email marketing campaigns that deliver rich content and stunning images directly to your target audience. Our email marketing campaigns should be one of the cornerstones of your marketing strategy.
Campaign development
Contact list management
Email automation campaigns
Analytics
Social Media Marketing
Social media is integral to developing brand awareness, and driving leads to your business. Social media is a conversation with your audience that requires strategy, planning, and careful analysis. We manage your social media platforms and implement your campaigns.
Social media management
Strategy and planning
Campaign development and implementation
Facebook, Instagram, LinkedIn, YouTube, Google My Business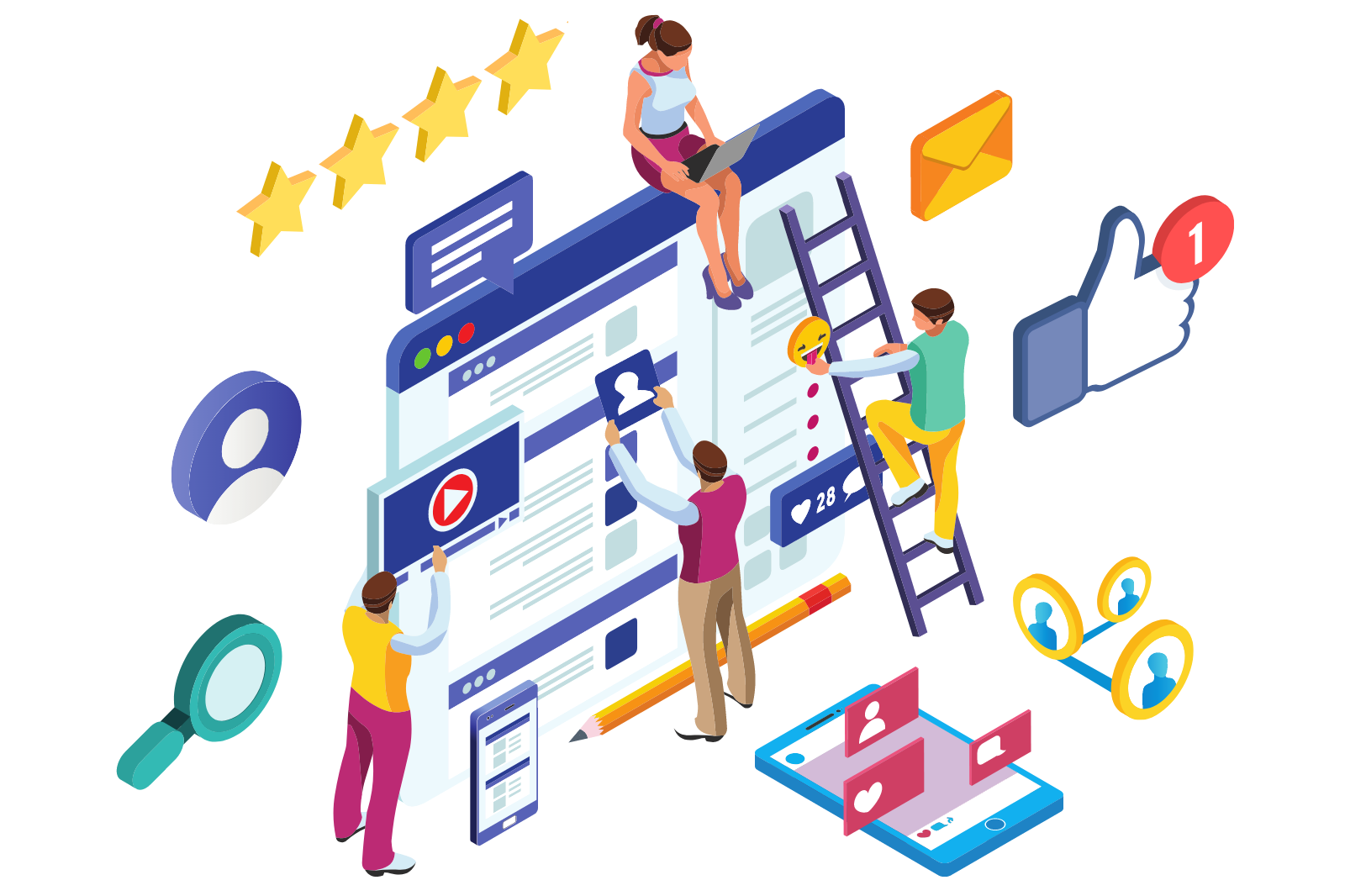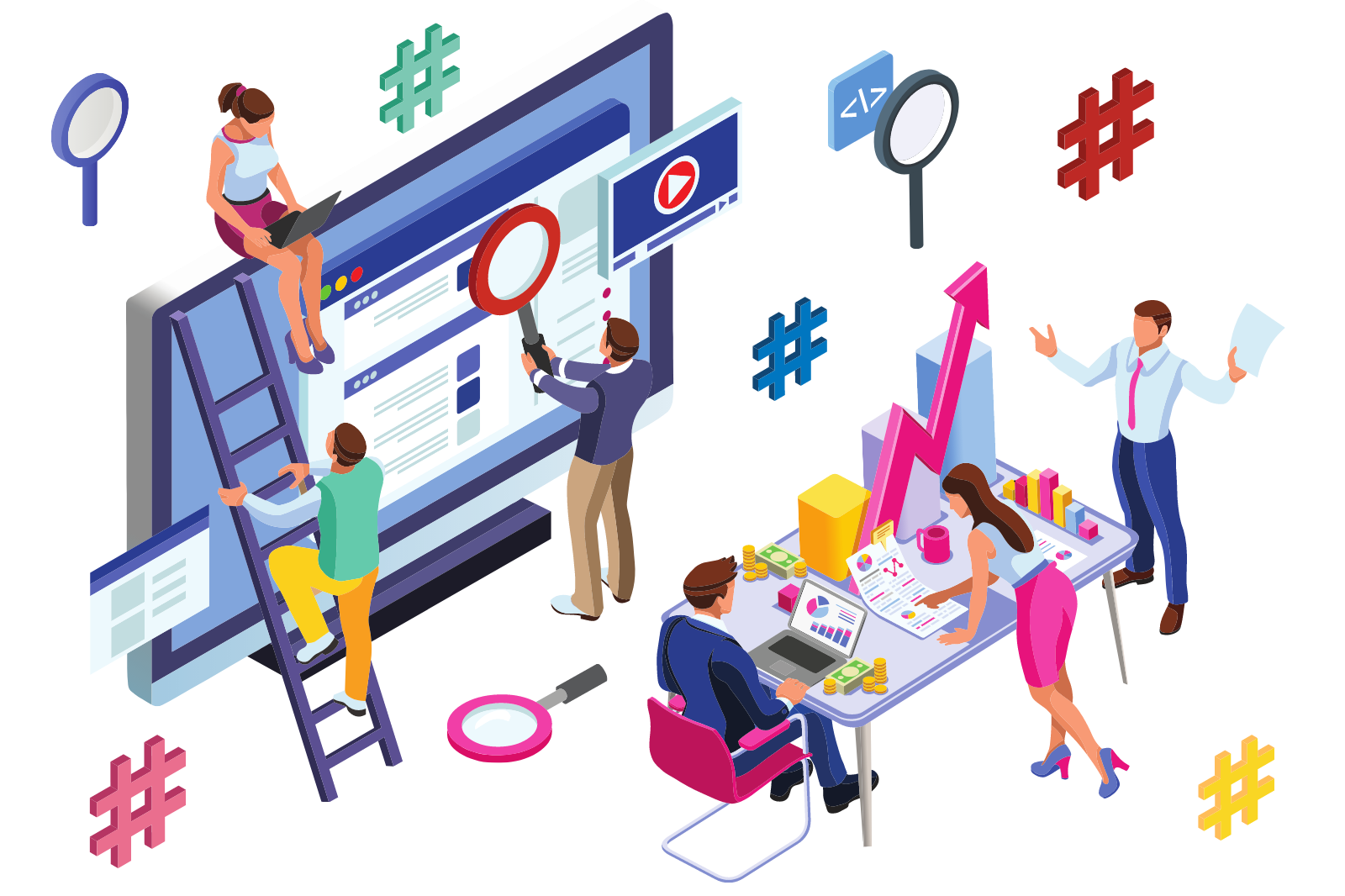 Keyword Research
Using the right keywords in your marketing improves search ranking and web traffic. As a business owner, you need to know what keywords your customers are using. Keyword research can also identify the keywords ranking for your competitors. This knowledge impacts your website SEO, blogging, marketing content development, and the digital strategy, campaigns, and advertising you implement to attract your audience.
Analytics
We measure the results of every marketing campaign. We track and analyze your website, social media, email marketing, and digital advertising performance. We do more of what's increasing engagement and revenue and eliminate initiatives that do not. We keep you informed about campaign results and the factors that impacted those results.