If you just finished creating or re-designing your website and think your digital marketing efforts are all set, you may want to think again. Marketing in 2021 is about building marketing ecosystems, having just a website just isn't enough.
Your target market is really an interconnected network of potential customers and being able to influence the right actors in that network at the right time is crucial. It's important to position your brand message, services, or products in the right ecosystems to increase your visibility, capture the attention of prospects, create community engagement, and ultimately gain customers.
In days of old, most people would go straight to a search engine like Google to find the website of a company that offered what they were looking for.  Now, depending on the products or services you offer, the first stop for most people searching for a product or service is likely to be a social media channel like Facebook or Pinterest and not Google. The moral of the story is, if you're looking to drive traffic to your business in 2021, you need to be developing multiple referral sources – a website on its own just isn't enough.
Google sees 3.5 billion searches each day. Hearing that, you might think it's most important to have a website that is well optimized for search. You'd be justified in thinking that, except on the same day, 5 billion videos will get watched on YouTube, and 2 billion searches will happen on Facebook. YouTube is actually the second largest search engine next to Google, which owns YouTube. And, YouTube videos feature prominently in search results. So, if all you have is a well-optimized website, you may only be capturing about a third of the potential audience available to you.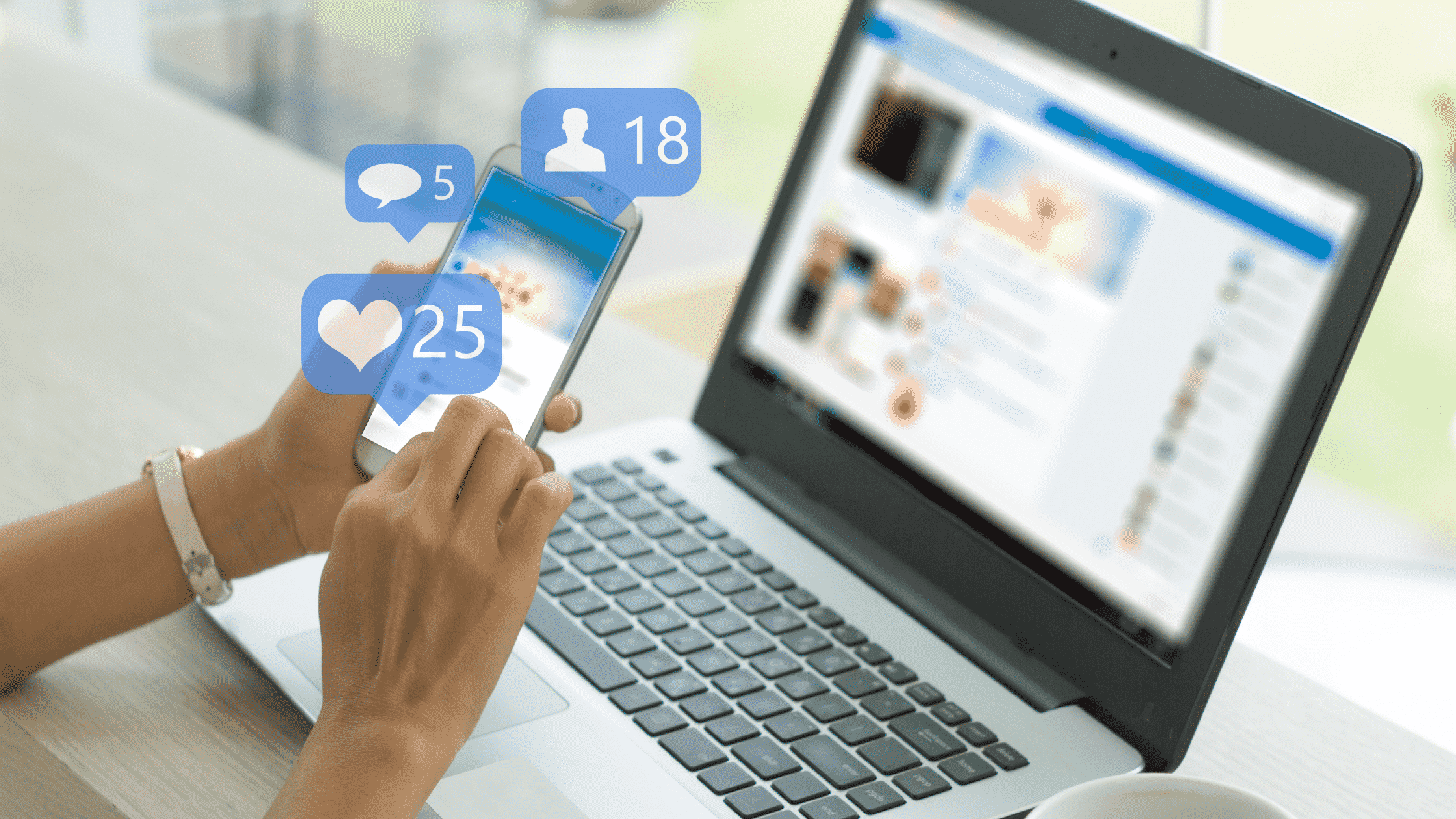 Let's say you're in the appliance repair business. Someone hears a noise in their washing machine, and they go to YouTube to see if there are any videos about it. They find eight. One happens to be a company that is in their area. The repair looks easy enough, but the person watching the video isn't comfortable trying it themselves. Fortunately, at the end of the video is the contact information for the repair person. Do you think they will leave YouTube to go search for a repair person, or are they likely to call the number at the end of the video?
Let's look at a different version of the same scenario. Someone hears the same noise and goes to Google on their phone to search for information. They get several pages of search results, but the first one is the most popular result, then most asked questions, then videos, then finally some services. So, let's try searching for appliance repair in Bel Air, MD. You can substitute your town; the results are likely to be similar. In this case, we get several paid ads, then a map of services in the area, then some results from Yelp, Home Advisor, and others. In both cases, you need to go a long way to get to individual results.
But maybe your customer spends a lot of time on Facebook. In that case, they may not go to YouTube or Google. They will jump right on Facebook and ask their community of friends who they call when their appliances break. And if that company has a Facebook page, they will likely go there to check their reviews and reach out to them after the referral. The same goes for other social media channels that might be appropriate for you, like Twitter, Instagram, Pinterest, and others.
Today, online marketing is about meeting and engaging with people where they are. In almost every case, that means building and maintaining your company's presence in multiple digital spaces with multiple brand messages specially tailored to those online environments and communities. It can be a lot to manage and keep up with, but you'll need to find or build your marketing ecosystems if you're going to compete and succeed as a business in 2021.
Struggling with finding or building the best marketing ecosystem for your business? Niche is here to help! Visit www.nichemarketingcompany.com or give us a call to schedule a consultation: 443-787-4951