This established B2C company was looking to update its brand and implement a new marketing strategy to drive traffic and increase revenue.
The Challenge
This established, then-ten-year-old pet services business had aggressive plans for growth. A new marketing mix and branding update was needed to refresh their existing marketing channels by consistently applying creative marketing campaigns that would engage customers and build those relationships for long-term client retention. The mix also needed to include new channels that would create awareness in the Baltimore metropolitan area and introduce new prospects to this business.
Grow website traffic
This client had aggressive plans for growth. One of their main goals was increasing website traffic to drive new customer acquisition and revenue.
Increase Revenue
This client was looking to use strategic inbound marketing efforts to help increase the revenue generated from current and new clients.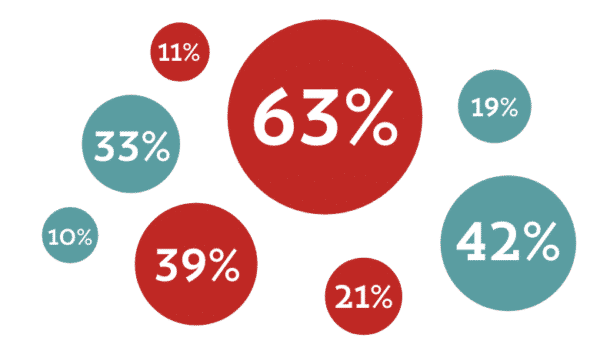 The Process
Create a new brand and consistently apply it throughout a new logo, website, marketing collateral, campaigns, and channels

Develop a brand voice and improve messaging around value props to expand target demographic and acquire new customers

Activate and grow previously underutilized email list using weekly email campaigns with rich, informative content

Organic social posting focused on messaging, increasing community engagement, and custom creative assets

Develop new, creative marketing campaigns focused on the areas of growth and consistently implement them across all channels

Develop and utilize consistent digital marketing and a variety of long-term digital display ad campaigns to consistently target lookalike customers, competition, and customers searching for the services provided by the client
Niche Marketing Services Provided
Marketing & Business Consulting

Digital & Traditional Advertising
Conclusion & Results
Following our strategy, Niche was able to help this client increase website traffic by 54% year over year and increasing their email subscribers by 34%, leading to a 24% increase in new customers year over year, and a 19% increase in revenue year over year.  In addition, by managing their social channels, Niche was able to help them increase their reach on Facebook by 74%, improve engagement by 66%, and increase the number of shares their posts received by 485%.
Increase in Website Traffic